Deep Tissue Massage is a therapeutic massage that works on the deep layers of muscle tissue with long and slow strokes to treat the muscles deeply. Pressure is controlled and adapted to your preference.


It is perfect for general tension and stress, and for paying attention to specific areas of the body with chronic aches and pain, muscle tension, supporting injury recovery, increasing mobility, bringing oxygen and blood back to the muscles.
Swedish Massage is the classic and most common type of massage treatment, perfect to relax both body and mind.

A combination of smooth firm, strokes on the upper layer of muscles, calming the nervous system, increasing blood flow, assisting the lymphatic system to remove toxins and supporting the immune system and restoring the body's energy level.
Ayurvedic Indian Head Massage has always played an important part in Indian life since ancient times and it continues to grow in popularity due to a considerable increase in stress levels in the present day.
IHM is given fully clothed, with or without oil and work on the shoulders, neck, head and face, focusing on the three higher Chakra - Visuddha (Throat), Ajna (Third Eye) and Sahasrara(Crown).
The treatment ends up with the chakra balancing.

It brings relaxation, strengthens hair and helps conditions such as
Dandruff
Headache
TMJ tension
Reduce anxiety
Promote a feeling of calmness
Increase energy levels
Release "happy hormones".
Cupping therapy comes from Chinese Medicine even though it has an acient origin. The first sign was found in Egypt and it was used in many countries around the world.
Cupping works on both the muscles and on the meridians of the body at the same time, and It works well alongside a massage to help to relieve acute and chronic pain. It's also a short stand-alone treatment.

Cupping works as a deep tissue massage increasing blood circulation, removing toxins like lactic acid to the affected area of the body and it also activates the immune system and acupuncture points.
Cupping is painless therapy and consists in applying cups on the body for 10 to 20 minute.
The cups suction the skin allowing more blood, with oxygen and nutrients, flowing freely into the treated area stimulating the natural healing process.After a cupping treatment some marks, like bruises, can appear on the body and they can stay for some days.Those indicate a good treatment has been achieved.
Cupping is good for helping with all the muscular - joint problems around the body and to manage anxiety and stress.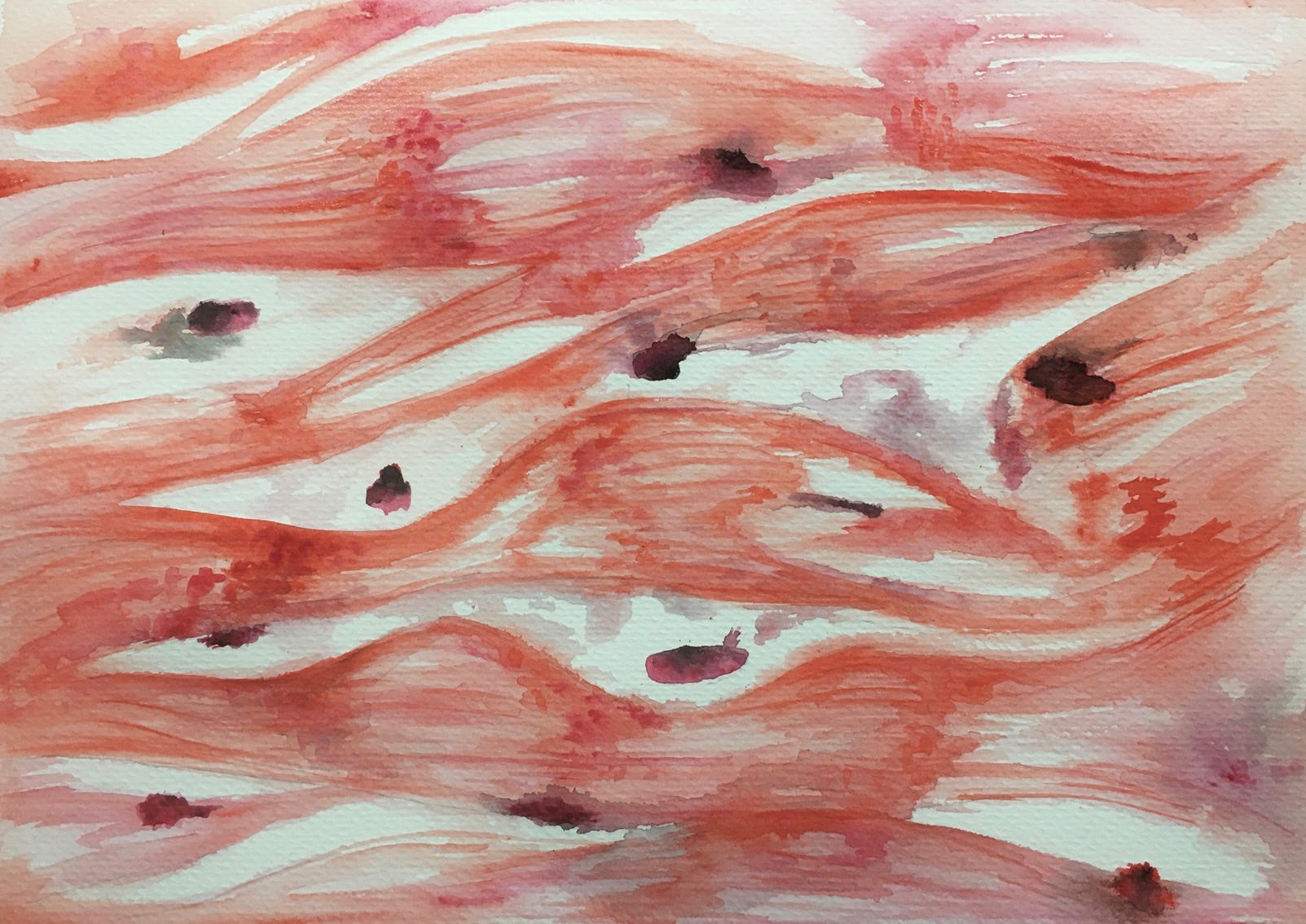 Every treatment starts with a consultation to understand your needs, your habits on a daily basis, and possible contraindications to create a bespoke, personal treatment plan, with a combination of organic blended oils.

I work with a range of techniques, depending on your needs including traditional Deep Tissue techniques, Swedish techniques, Trigger point therapy (TrP),Neuromuscular techniques(NMT), Stretching and Cupping.


The Refinery


14 Collent Street
The Basement,The Ceramic Works
E9 6SG

Friday 10am - 6pm
Saturday 10am - 5pm
Sunday 10am - 5pm
Monday 4pm - 7pm

By appointment only.

Prices vary based on the treatment.

To book an appointment click the button below or email me directly here:
info.naimassage@gmail.com
Neal's Yard Remedies

295 Upper Street
N1 2TU


Every Monday
10am - 2pm

By appointment only.

Prices vary based on the treatment.

To book an appointment
please contact the Clinic directly here:
020 7359 4149
therapies@nealsyardremedies.com
Clerkenwell Islington Chiropractic Clinic

15 Prebend Street
N1 8PG

Every Thursday
2pm - 7pm

By appointment only.

Every treatment lasts only
60 min - £70.

To book an appointment
please contact the Clinic directly here:
020 7490 4042
info@clerkenwellislingtonclinics.co.uk


CONTACT ELISA
Please do get in touch if you have any questions or if you are interested in discounts on block bookings and customised vouchers.



Please note:
NAi massage's discounts and vouchers are available only for treatments at The Refinery and at Neal's Yard Remedies.

Deposit and Cancellation Policy
When you book a treatment at the Refinery a deposit of 50% of the appointment fee will be required to protect both the therapist and the studio against no-shows and last-minute cancellations.Deposit is non-refundable, you can reschedule your appointment and your deposit will be transferred over to your future booking. No-shows will be charged in full.